Capturing Time and Beauty
As would any true photographer, Robert van Hall laments the fact that we are not sitting face-to-face for this interview. Some interviews lend themselves well for being conducted by telephone, but a photographer, of course, wants to see who is across from him.
Robert van Hall is a portrait photographer whose works go far beyond putting his clients on a stool and having them plaster on their prettiest smile as their eyes glaze over. Robert is inspired by the classic lighting and settings used by the painters of the Golden Age.
"I love the play of light and shadow and I want to replicate it in my photographs, to create the feel of a painting. I find that most of my clients are art lovers who appreciate this Rembrandt-like style too and enjoy recreating this type of romantic setting. However, I do not limit myself to this; I am happy to go along with any style, be it punk, gothic, formal, informal, indoors, outdoors – my studio is across the street from Westbroek Park in The Hague and I have created some of the most beautiful scenes there, making use of the play of light through the trees and using my 70/200mm camera to bring my subjects into sole focus in the photo."
In order to make this happen, Robert likes to meet with his clients before the actual shoot. "I invite them over to my studio where we discuss what they have in mind; what type of setting they want, what type of clothes they want to wear, and whom they want to include in the photograph. I set up a WhatsApp group that includes the make-up artist and then, over the course of time, we start to create the set-up. My clients go shopping, and send photographs of the clothes that appeal to them, and then, together with the hair & make-up artist, we discuss how we can coordinate the clothes and the rest of their look. It is a growth process."
---
'Expats are aware that their time here is temporary and significant. They want to capture the time they were living in Holland'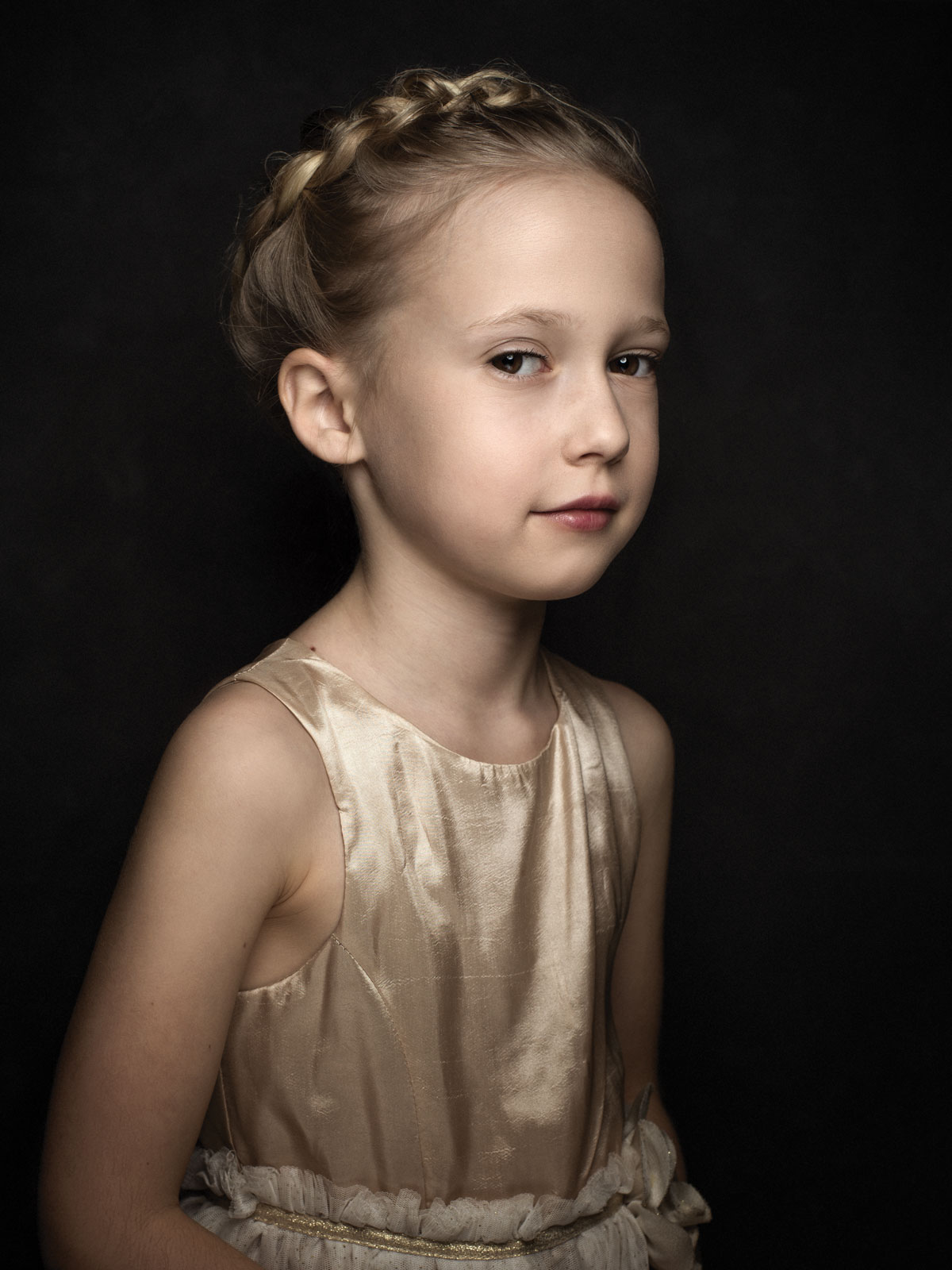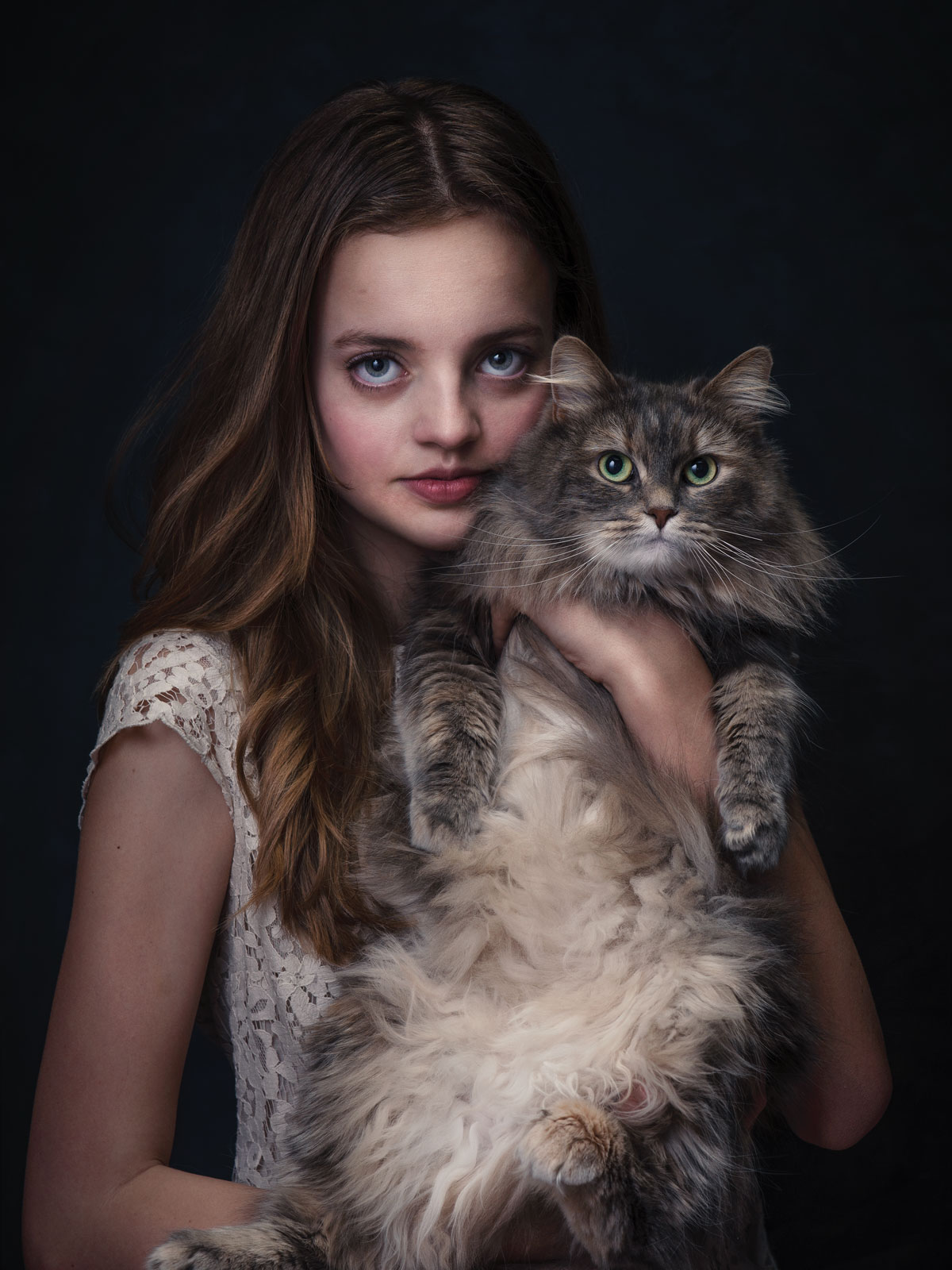 "On the day of shoot, when my clients walk in, in the outfits they have selected and with their hair and make-up done by a professional hair & make-up artist, ready to be photographed – that is a magical moment. This transformation into an expression of whom they want to be, which they have created themselves and have seen come to life in the mirror… Sometimes they just can't believe their own eyes and they carry themselves with such pride – from that moment on, creating the photograph is pure joy."
Robert's studio is in the former Kazakhstani embassy, on the Nieuwe Parklaan, in The Hague. "It is a beautiful building," he says, "with high ceilings, light spaces, a room for my clients to change in, a room for the make-up artist and rooms in which I store the clothing I have for shoots. People can always look around in there and see if there is anything to their liking."
There is more to photography, of course, than just creating the perfect picture. "The most important thing," Robert explains, "is connecting with the person in front of you. You want them to feel at ease enough to forget about 'posing'." Would he say that this requires a form of empathy; being acutely sensitive to what the person across from him is feeling? "Oh, absolutely," he confirms. "Having a connection with your subject is what opens the door. Once they feel free to talk about everyday topics, or how they feel about certain things, time starts to fly. In the beginning, I found it a bit intimidating, getting so close to a person – not physically, so much, as spiritually – but now that is exactly what makes doing this work quite extraordinary."
The majority of Robert's clients are expats, and not so much the Dutch themselves – why does he think this is? "I used to think that maybe the Dutch did not appreciate this type of art-form as much – though plenty of them do. But then I realized that it also has something to do with the fleetingness of living in a country as an expat. If you've lived on Main Street in the same city all your life, you assume that you will be there ten years from now too and that there is no rush to hold on to a moment, because there will be more, similar ones. However, expats are aware that their time here is temporary and significant. It is something they want to remember and take with them to their next home; who were they when they were living here? Who was with them? How did it feel? What did it represent? Making these portraits allows them to express and capture the time they were living in Holland and to always have it with them, wherever they go from here. Some even like to come back every year and document how they, or their children, grow and change over time."
---
'When my client says, 'I have never seen myself so beautiful in a photo', then I know that we have created something special'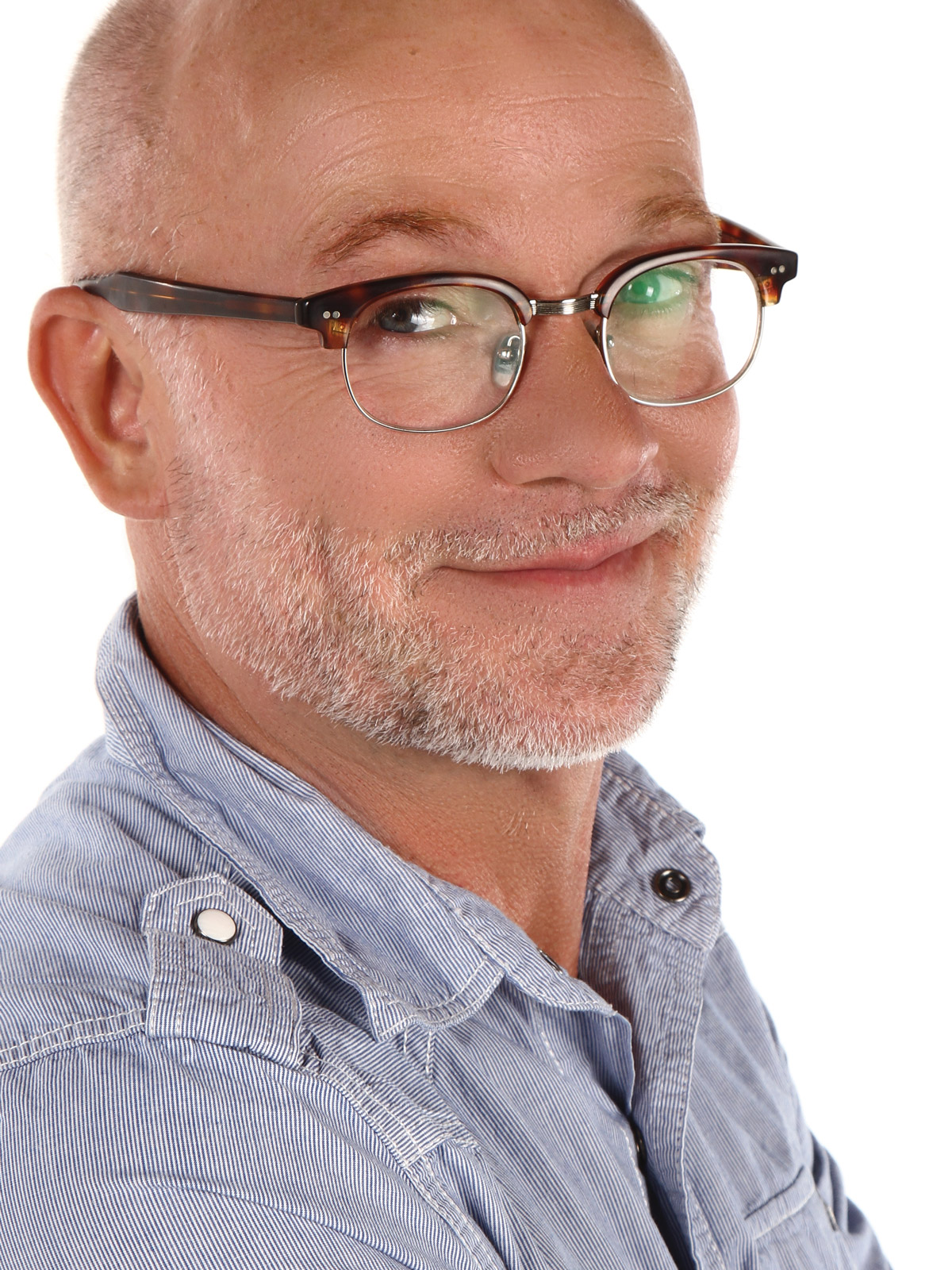 From the time he first held a camera, Robert has been under its spell – "it started with vacation snapshots and then evolved to macro-photography" – but once he discovered portrait photography, he knew he had found his passion. "When a client says, 'I have never seen myself so beautiful in a photo', then I know that – together – we have created something special."