The Feel at Home International Community Fair
---
Bringing Bright People Together
The 13th edition on Sunday, February 2, 2020, will showcase The Hague as a bright place where talented individuals thrive and where internationals of all backgrounds can live a full and rewarding life. From exciting career opportunities to ambitious new business challenges, from multinational institutions at the forefront of innovative thinking and technologies to world-class schools and universities providing the skills for the next generation. All this in a bright and cheerful environment, rich with possibilities for an exciting and engaging social life:
Bright People
Meet 4,000 members of our talented multicultural community. The Fair attracts a huge cross-section of visitors of all ages, backgrounds and nationalities to socialise and share tips on getting the most from living and working in the Netherlands.
Network with like-minded internationals and discover events, activities and challenges to enrich your life in and beyond the workplace.
Bright Prospects
The Hague is home to an impressive list of multinational companies and organisations, representing a wide variety of industries and technologies. Meet the big international employers in our region, learn about their work and discover the many career opportunities available on our doorstep.
Check out the free seminar programme featuring key speakers from global organisations and leaders in innovative technologies and disruptive thinking.
Bright Ideas
The Hague is growing, with more international students, more highly-skilled jobs, more start-ups and more international employers moving to the region. Find out how the city encourages growth, innovation and entrepreneurship. Discover opportunities to develop yourself and your business, create a new company or find a rewarding internship.
Sign up for the free workshop programme offering practical advice on finding a job, adapting to a new work and living environment, or starting a business.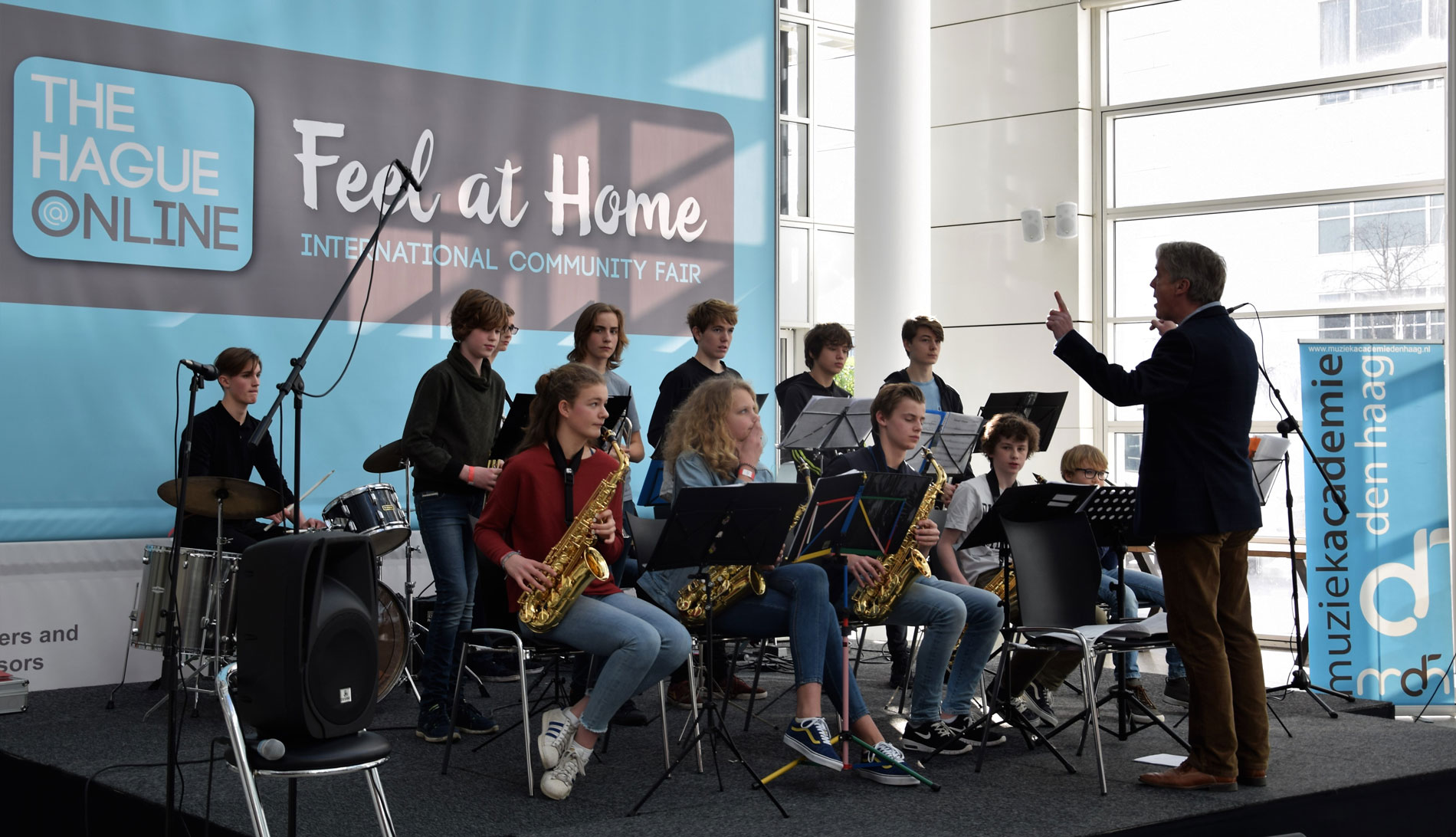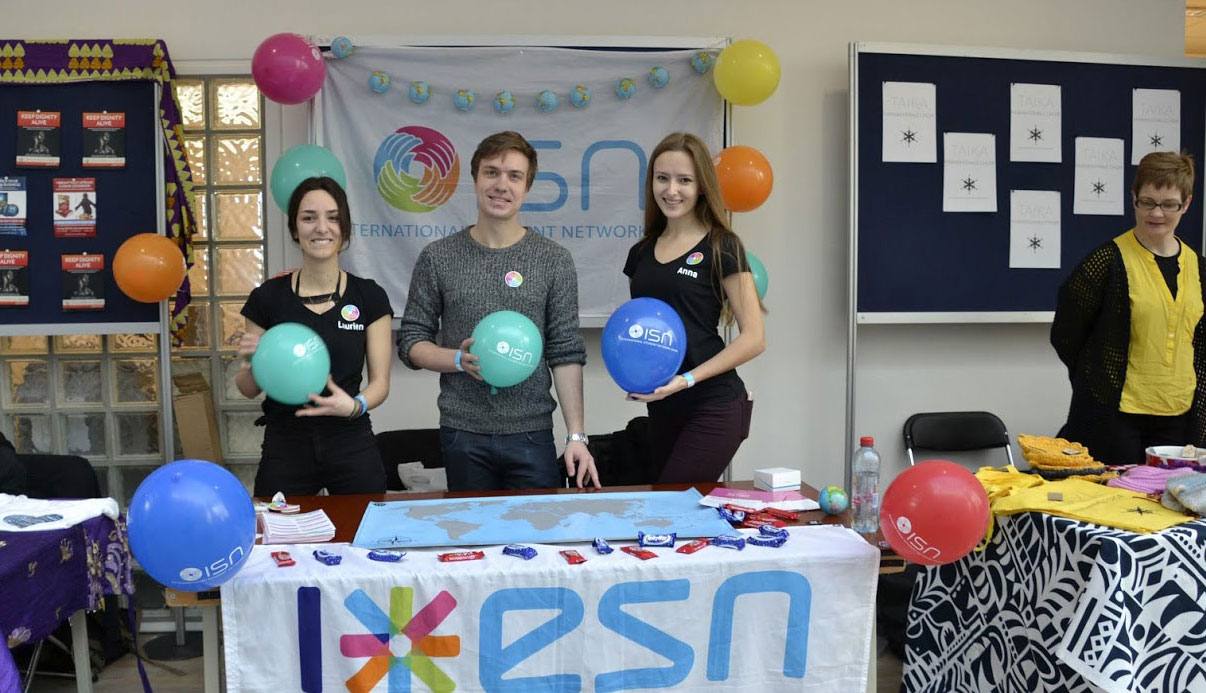 Bright Living
Around half of the exhibitors at The Feel at Home Fair are Sports, Social & Community groups showcasing the fantastic variety of culture, entertainment, sports and activities to animate and enrich your social life.
Let their talent and enthusiasm inspire you to join a local club, take a challenge or volunteer for a worthy cause.
Bright Place
The Hague is a unique environment with all the services you'd expect from a world class city alongside the fun and entertainment of a seaside resort. It boasts a huge number and variety of restaurants, lively squares and outdoor spaces, a great music scene and excellent leisure facilities. Each year, the city hosts top-class international sporting events, exciting festivals and performances from world-renowned artists.
Find out what's happening in our region in the coming months: get out and get involved.
Bright Fair
Aside from 130 exhibitor stands and a free workshop and seminar programme, there will be an international food court and a full agenda of activities and performances to keep you, your friends and your family entertained the whole day.
Register for Free Tickets
The Fair is a celebration of the uniquely connected international community which exists in this region. 
Join your Community at The Feel at Home International Community Fair:
11 A.M. – 5 P.M., Sunday February 2, 2020, The Hague City Hall
Free Tickets are available on the website
Want to become an exhibitor?
Exhibitor registration is now open! 
Don't miss this opportunity to showcase your business to The Hague's Bright Community at the Biggest and Brightest International Community Fair in the Netherlands.
The Feel at Home Fair presents an unrivalled opportunity to reach a huge cross-section of the influential and affluent international community. Last year, 4,800 people of more than 100 different nationalities registered for tickets.
There will be three different classifications for stand-holders:
Commercial stands for service providers, international employers, schools and universities; Small Business stands for companies employing three people or less; and Sports, Social and Community stands for non-profit clubs, churches and associations. You can view the size and specifications of the stands through the link Exhibitor Registration. Prices are unchanged from last year's Fair.
For service providers, the Fair is a platform to demonstrate the relevance of their products to international customers and show that their staff are not just English-speaking, but also friendly and approachable.
For international employers, the Fair is an opportunity to present their organisation to Hague residents and prospective employees.
The low price point for a Small Business stand makes the Fair a very attractive proposition for local entrepreneurs with businesses to reach such a large and important target audience.
The Seminar and Workshop Programmes are a further opportunity for businesses to present products and services in more detail.
Local and international Sports, Social and Community groups can participate free of charge. The Fair allows them to present the human face of their groups in order to attract new members and wider audiences for their activities and performances.