XPAT.NL your gateway to the Netherlands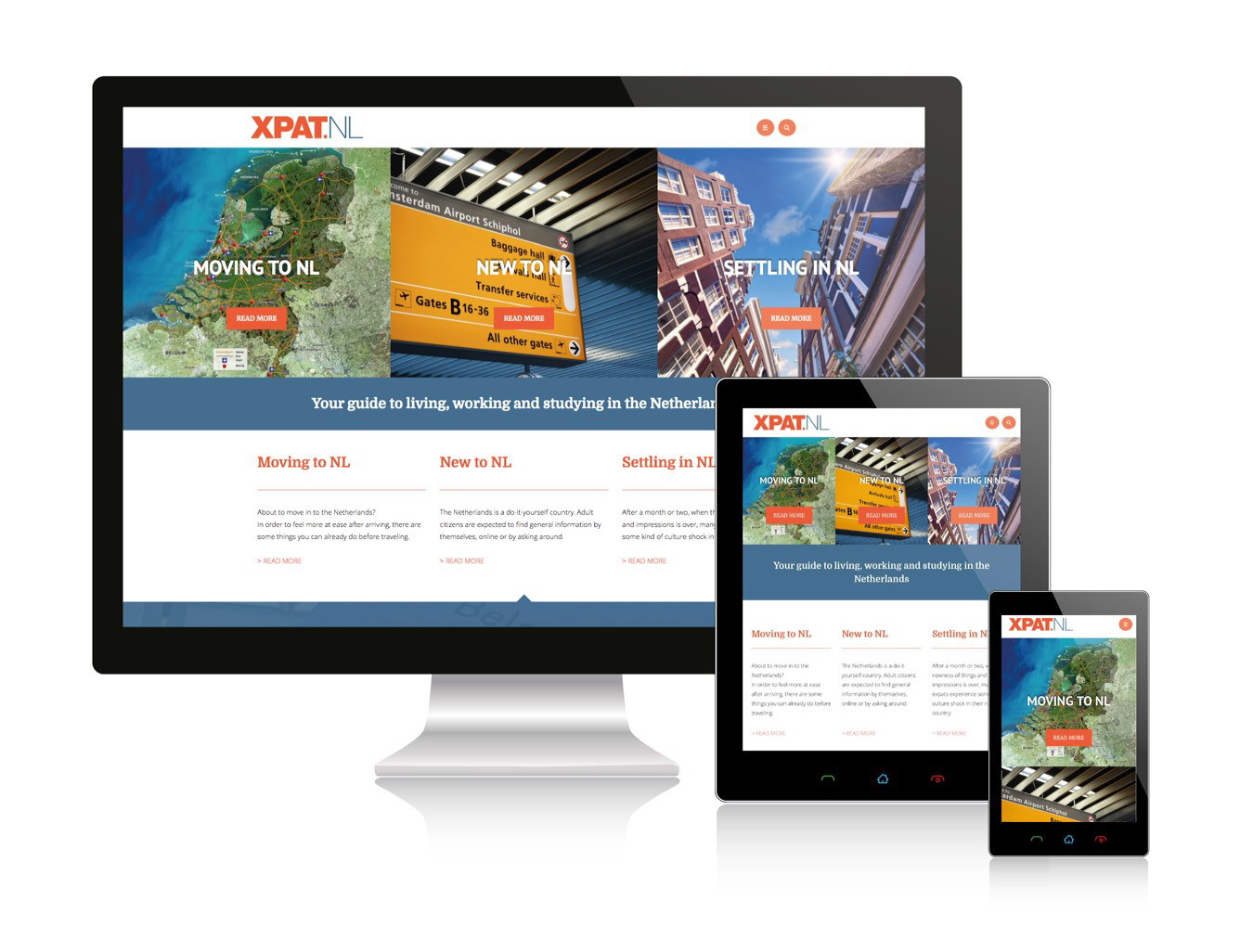 supplies English-language information on the Netherlands for anyone coming to live, work or study in the Low Countries.
The topics range from informative to lifestyle related: everything expats, their partners and international students need to know about Holland. It is an ideal resource for soon to be expats planning their move and expats already in the Netherlands who need to make life decisions.
Specially-designed for mobile use, is perfectly suited for any screen – from smartphone to laptop, to desk-top computer. Find a host of practical information on living, working and studying in the Netherlands and browse through a growing archive of high-quality editorial articles from The XPat Journal.

Check the  for service providers in your region, essential checklists, useful references and tips, things to do in your free time in the Leisure Section, and much, much more…